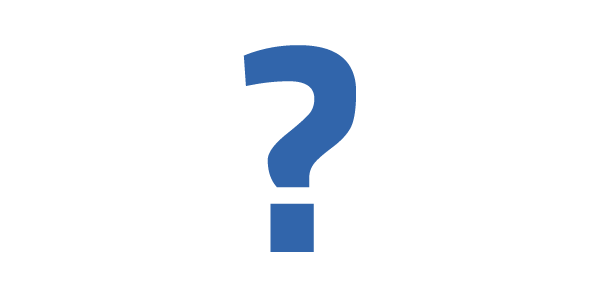 What Will Your Growth Look Like?
How Do We Achieve These Results?
What sets GEM apart is our proprietary Growth Experience Model℠. It is based on the insight that — in today's transparent economy — authentic brand experiences make for the most impactful communications strategies, which in turn produce aggressive growth.
There are three phases that make the model successful for client brands:
1

Discovery
Vision + Analysis
Vision
We assess the executive vision of your organization, and pair your vision with our own assessment of your highest potential.
Analysis
To accomplish the vision, we analyze the sentiments and experiences of every constituency that affects the brand, from customers through to management. We also perform an in-depth competitive analysis along with a study of current industry and market factors.
2

Planning
Position + Experience
Position
We use those insights to unlock new value for the client by unearthing the unparalleled assets inherent in the company.
Experience
Then, we compose a robust Communications Plan, using our expertise and insights from the diverse verticals that we serve. In it, we use authentic brand experiences as the basis for creative development.
3

Performance
Execution + Partnership
Execution
To spark aggressive growth, we use market wisdom and experience to develop the targeted mix of traditional and digital communications that reaches the right audiences with the most relevant messages.
Partnership
We go beyond expectations as a strategic partner for growth, which is central to the long-term effectiveness of the Growth Experience Model℠.