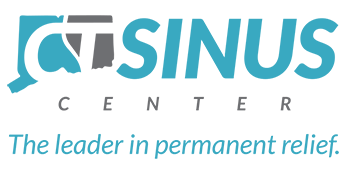 CT Sinus Center
The Story
GEM Advertising was invited to pitch the Northwest Connecticut Sinus Center, a medical brand with three offices in Connecticut that offered a unique method for permanently repairing chronic sinus issues.
The method - called balloon sinus dilation - is a revolutionary procedure that offers permanent sinus relief by enlarging the sinus passageways. In one hour or less, with no anesthesia and no hospital visits, patients could experience permanent freedom from lifelong sinus issues.
Rebranding
After winning the pitch, GEM went to work recrafting the brand by first renaming the business. Because the Northwest Connecticut Sinus Center was a clear leader in this procedure in Connecticut, GEM rebranded the business to become Connecticut Sinus Center - The leader in permanent relief.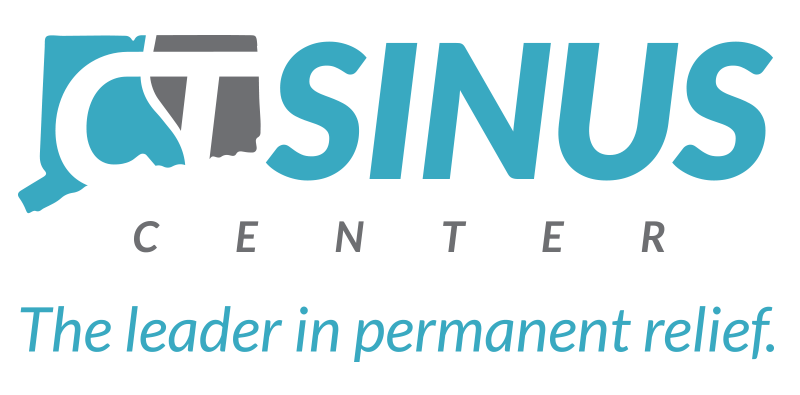 By becoming Connecticut Sinus Center, the brand could stake a claim to the entire State, rather than being confined by geography. In addition, the tagline was meant to further define the company's role as a leader in not only curing sinus issues, but curing them permanently - a brand statement that was sure to get attention in the marketplace.
Website Development
Next, GEM designed a new, fully responsive website with strategically placed content that would lead to exceptional SEO. In addition, GEM engineered clear calls-to-action that would drive visitors to request more information and book an appointment. The responsive design targeted the growing number of visitors using smartphones to research and access medical expertise online.
Social & Digital Outreach
Soon after the web launch, the full-scale social media and content marketing campaigns began, aimed at both SEO and organic social sharing. GEM's social media team employed a native advertising campaign on Facebook that reached more than 50,000 impressions per week, and closed the reporting loop by engineering strong calls to action on each of the native posts.
To supplement the social media outreach, the team implemented an AdWords and digital banner campaign aimed at sinus and allergy-related keywords, complete with animated banner ads designed to draw viewer attention on cluttered webpages. Using fun copy and a play on words, the banner ads were designed to capture attention and lead viewers to click using strong calls to action.
Broadcast
In traditional media, GEM's copy and broadcast departments designed a unique television spot that used 2-D animation to relay the symptoms that the Connecticut Sinus Center's procedure could address. Bright colors captured attention, while symptom triggers would serve both in the television spots and in the accompanying radio spots. With the simple URL of CTSinusCenter.com, and the simple 860-BALLOON phone number, viewers and listeners retained memorable ways to get in touch with the brand.
GEM developed a bright new animation style to attract attention and inform viewers in an inviting way.
Radio Branding Spot (English)
Radio Branding Spot (Spanish)
As part of an all-encompassing media campaign, our English and Spanish-language radio spots dominated airwaves to draw in a diverse clientele.
Finally, GEM's media department went to work on a traditional and digital media plan that would reach a demographic mainly of women 35 plus, with a strong push for minority populations. To reach minority populations, we built a separate Spanish language campaign by engineering Spanish-specific calls-to-action for Hispanic/Latino audiences. We produced television, radio, and digital banner assets for specific media purchases on Spanish television, radio and digital networks. Through skillful negotiations, GEM achieved nearly 50% in value-added and bonus spots across network television, cable television, traditional radio, Spanish radio and digital networks throughout Connecticut and into New York, Massachusetts and Rhode Island.
Outcomes
Within the first year, the CT Sinus Center Facebook page had grown to 20,000 Likes. Web traffic had grown over 1,000%, and the most important metric — sales revenue — had increased by an incredible 200%. With an ever-growing leadership presence throughout New England, CT Sinus Center opened its fourth office in Fairfield County in July 2016, with plans for a fifth towards the New York City area. Due to its success in the ENT industry, the GEM executive team presented its successful ENT marketing program at the Association of Otolaryngology Administrator's 2016 Conference in Chicago.