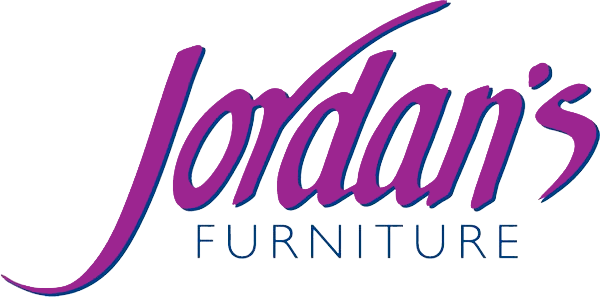 Jordan's Furniture
The Story
In the fall of 2015, Jordan's Furniture - a Berkshire Hathaway company - invited GEM Advertising to submit a proposal for the launch of Jordan's newest furniture store in New Haven, Connecticut. After winning the pitch, GEM went to work organizing what would become the largest grand opening celebration in the company's history.
The scope involved curating the statewide invite list, assisting with multiple press events, writing and distributing timely media advisories and press releases, planning and managing the event logistics, and executing video and photography for both the private grand opening event on December 10th and the ribbon cutting ceremony and official grand opening on December 11th.
GEM designed the event to maximize statewide notoriety and capitalize on the private event's special guest, Warren Buffett. To that end, GEM assisted Jordan's to assemble an invite list that included government officials, members of the media, business and nonprofit leaders, union leaders, and other guests who could act as influencers throughout the state.
Press Preview
Early on the 10th, GEM hosted a media-only press preview that allowed members of the media to tour the store with President and CEO of Jordan's Furniture, Eliot Tatelman and be the first to experience the store's feature attraction - "IT" - the world's largest indoor ropes course. After the press preview, the doors opened to the private grand opening attendees and saw over 4,000 in attendance throughout the evening.
Event Planning
To facilitate a smooth evening for all, GEM coordinated police, security and parking to ensure a safe and enjoyable experience for each guest. In addition, GEM arranged for door greeters, coat-check and bar placements to move attendees into the building as efficiently as possible. GEM also established two special staging areas: one for speeches by Eliot Tatelman and Warren Buffett, and another private photography room for Mr. Buffett and key VIP attendees.
Finally, to fill the ropes course and give attendees an unforgettable show, GEM invited Junior Achievement of Southwest New England - a nonprofit organization that teaches financial literacy to children - to bring children of all ages to zip and climb over the heads of attendees as they tasted Blaze Pizza and Scoop It! Ice Cream from in-store vendors.
Peter, Chris, Gary, and Alex of the GEM team leading Eliot Tatelman and Warren Buffett to stage through the crowds.
Outcomes
With the private grand opening event successfully in the history books, GEM went on to produce and promote Jordan's ribbon cutting ceremony on December 11th, which saw a line of over 750 people ready to enter the store at its public grand opening at 5PM.
Having engineered the PR campaign — including writing and distributing press releases with appropriate photo and video assets — GEM's PR team received almost half a billion earned media impressions at an ad equivalency rate of over $330,000, and earned stories on over 700 websites and in regional publications including The Boston Globe, the Hartford Courant, the New Haven Register, the Connecticut Post and local television coverage on ABC, NBC, CBS and FOX.
In the words of Warren Buffett, "Come to Jordan's and make the best investment you'll ever make in furniture."
We couldn't have said it better ourselves. Here's to Jordan's Furniture being the new "IT" thing in New Haven!