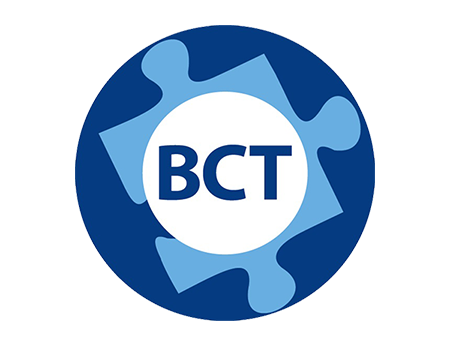 Blue Chip Tek
The Story
When it was time for a digital refresh, Blue Chip Tek — Silicon Valley's leading provider of IT solutions to the world's most prolific technology brands — selected GEM Advertising as its strategic communications partner. For several years, Blue Chip Tek (BCT) had achieved unprecedented growth as a result of its expertise in a wide variety of hyperscale cloud solutions and applications. However, its communications strategy had fallen behind its growth trajectory, making for a disorganized sales process, website experience and brand proposition.
"The team at GEM has exceeded our expectations, with a culture that is focused on solutions. We have found them to be more responsive and effective than any of the agencies we have dealt with here in the San Francisco Bay Area."
— Jason Geis, Chief Operating Officer of Blue Chip Tek
Streamlining the Brand
GEM's integrated creative, strategy, copy and design teams went to work to streamline BCT's brand positioning and provide a wide variety of assets, including a retooled brand architecture, root copy and design, a new web user experience, sales collateral, and a graphic video about BCT's expertise with Amazon Web Services.
Bringing BCT's unprecedented expertise to the forefront, GEM combined important industry terms and concepts with simple graphic interfaces and clear messaging in order to best articulate the client's complex offerings.
GEM developed a graphic video about BCT's expertise with Amazon Web Services to bring the company's unprecendented expertise to the forefront.
A cleaner and more streamlined homepage was part of GEM's revamp, allowing Blue Chip Tek to convey their message easily to users.
A series of infographics laid out vital data in a fun, appealing, and clear way.
Delivering Value and Increasing Conversions
Blue Chip Tek's core challenge was communicating its complex solution in a clear, concise and simple way that prospects could easily understand. Most tech companies can immediately increase conversions by simplifying their offering and putting it in terms that the prospect can understand (and in terms that will help the prospect make a buying decision).