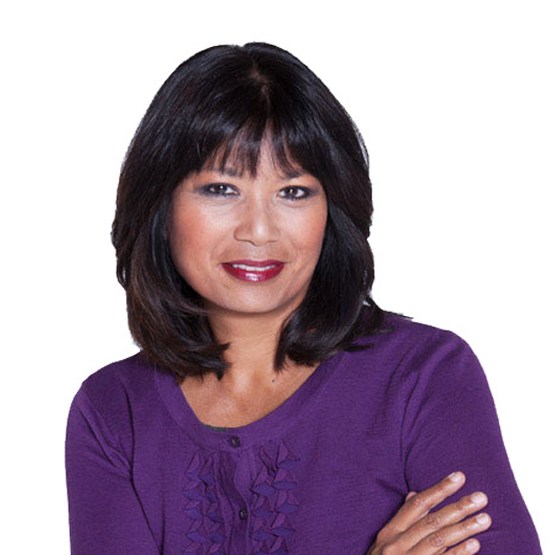 Jocelyn Maminta
Press Strategy
Jocelyn is an Emmy Award nominated Medical reporter for News 8 and has anchored and reported for television stations in North Carolina, Milwaukee, Wisconsin, Texas and at WTNH in Connecticut.
She has developed a keen ability to communicate complex stories and issues, to distill them to their most important facts for the consuming public and then package and present them on a variety of platforms. A political science graduate of the University of Missouri in Columbia, Jocelyn works tirelessly for many nonprofits across Connecticut.
She serves on the Board of Friends of Yale-New Haven Children's Hospital, the Arts Council of Greater New Haven, and is a member of the Junior League of Greater New Haven. She is also the CEO of both JM Media and Frangi Pangi, fine hosiery for that bare legged look for women of all ethnicities.