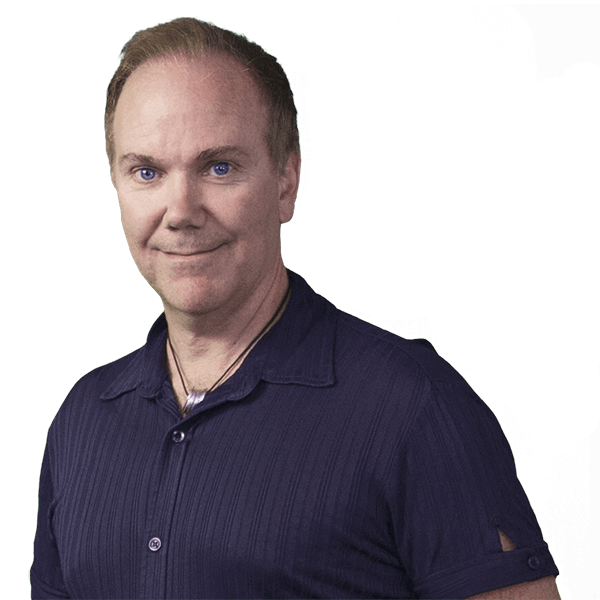 Christopher Bartlett
Chief Executive Officer
Chris Bartlett is the CEO of GEM Advertising, and the co-Owner of B&K Digital, a digital-venture firm with investments in emerging digital platforms and technologies. He is the 2009 Connecticut Small Business Person of the Year, and a serial entrepreneur with four companies in marketing, retail, e-commerce and facility management. In 2013, Chris was published in the Great Poets Across America publication, the cornerstone of National Poetry Month, among other publications to date. In 2011 he was selected as a New Media Pioneer by Google.
After a career as a professional figure skater with Disney On Ice, he founded his first company out of his parents' basement in 1993 and grew it into an international retail brand. As an expert in figure skating products and services, he has served as the Chief Technician at numerous US National and World Figure Skating Championships.
Chris has worked in 55 countries, and enjoys lake boating in upstate New York. In New Haven, he co-owns Rink Management Solutions which provides management services to the Ralph Walker Rink, and he also serves on the board of the Connecticut Convention and Sports Bureau.