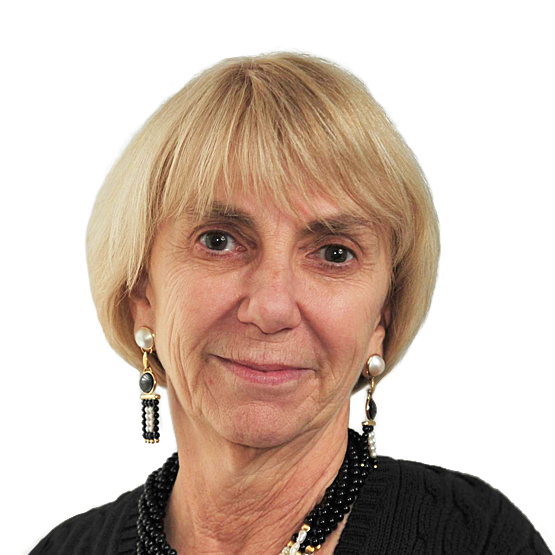 Cheryl Bartlett
Government Strategy
Cheryl currently serves as Special Advisor GEM's healthcare practice. She famously founded and directed the Nantucket AIDS Network and received state and national recognition for her community approach to prevention, education, case management and clinical care for persons with HIV/AIDS and their families. She was recognized twice by the Massachusetts AIDS Action Committee as a "Hero Action" and "Unsung Hero" for her dedication and compassion in the fight against AIDS.
She is the first nurse to have been appointed to serve as Commissioner of Public Health -- and under her leadership, Massachusetts was the first state in the nation to declare the use of opioids and associated overdose deaths a public health emergency. She led the administration's signature anti-obesity initiative, Mass in Motion, recognized nationally as an innovative public health model, to promote health and wellness in communities across the Commonwealth. She also chaired the inaugural Prevention and Wellness Trust Fund's advisory board, the Statewide Comprehensive Cancer Advisory Board and the Interagency Council for Substance Abuse Prevention.
Cheryl has served on several boards of nonprofit organizations, as well as serving on the Nantucket Board of Selectmen, Nantucket Council of Human Services and Barnstable Planning Board. She received her nursing training at Yale New Haven Hospital and graduated Summa Cum Laude from Stonehill College in Health Care Administration.