Our Work Has Been Featured In: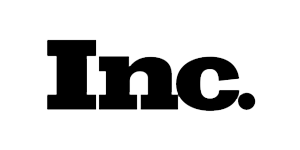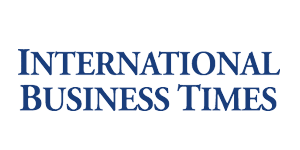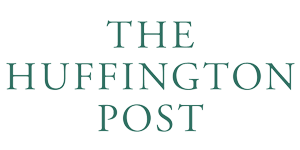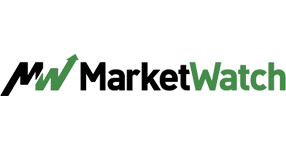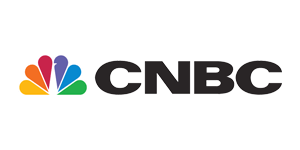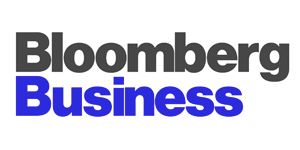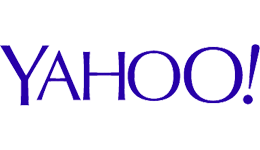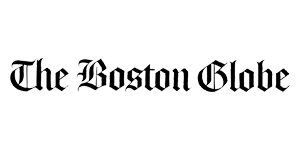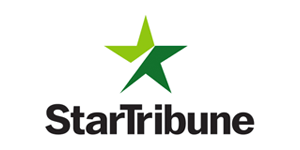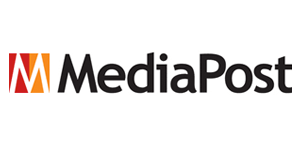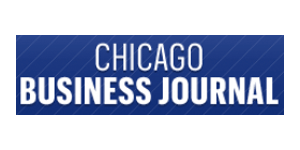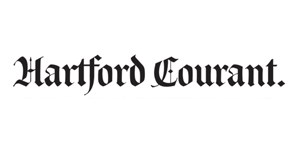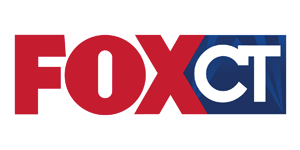 Step 1
Read Below to See The MASSIVE Opportunity Facing The Manufacturing Community
Step 2
Book A Free Demo To Take Action Before Your Competitors Do
Are you a bit worried that this pandemic is going to kill your sales prospects for the rest of the year?
And are you secretly wondering how to find the long-term opportunity as we come out of this crisis?
If so, lean in...because there are 3 profit-killing mistakes that manufacturers are making right now...and luckily, they're completely avoidable.
In fact, if you're willing to grab this crisis by the throat, you can change this awful "downturn" into a torrential downpour of new customers.
Don't believe it? Consider these 3 profit-killing traps that your competitors are falling into right now:
Curtailing your sales efforts and retreating into "safety": Think about it: right now, almost everyone has stopped reaching out to prospects, which means your voice can cut through to your prospects with zero competition (as long as you know exactly what to say).

Pretending that the "old way" of selling will continue to work even after this crisis ends. Most folks believe that, when this crisis ends, everything will go back to exactly as it was before. But the truth is, even before this crisis, the old-fashioned ways of selling at trade shows were slow and nefficient. Which brings us to #3...

Failing to invest in the "other side" of the wave. When everyone else has stalled their activities, now is the time to invest in your growth by digitizing your sales process...because we WILL come out of this, but this massive shift to online relationship-building will be here to stay.
Right now, we're working with manufacturers to build them a digital sales process that works. So if you're a forward-thinking type who wants to convert more sales in a world without tradeshows, hit the button below to book a free demo with us.
On your free demo call, we'll identify the next 3 steps you and your sales team can take to dramatically increase your opportunities this year:
You'll learn the "Hook Rule" that 99% of manufacturing firms royally screw up
You'll discover the "Afterparty Sales Method" that is so obvious, you'll be laughing at how you've missed it all these years
We'll strategize your "Double Duty Sales Weapon" that helps your sales people magically transform ice-cold prospects into red-hot leads
Here's the best part: You get to learn all of these methods for free on your demo call.
There's no obligation to do anything but say "thanks" and hang up.
But if you like what you hear?
Then you can ask about our guaranteed program to digitize your sales process and fatten your prospect pipeline.
And you can see how our *truly* insane guarantee leaves our competitors dumbfounded at how we could even consider it.
As you might imagine, we can't do this for 100 firms at once, so we have to limit the number of clients we take on...
But offering these free calls right now to the manufacturing community is our way of lending a helping hand to rebuild our economy, and we'll hold these calls for as long as our schedule allows.
All you have to do to turn this dip into an opportunity?





Here's Why Your Time Is Worth $1,500 Per Minute (Or More)
If you're still reading, then chances are you're not quite sure if this is worth your time or not.
After all, it's tough to justify spending your valuable time on something unless you're getting even greater value in return, right?
So let's look at the math:
Let's say that your average customer makes you $15,000 per year in profit, and stays for 2 years.
That would mean the lifetime value (LTV) of that customer is $30,000 in profit.
If you could learn a technique, for free, that brings you just 1 of these new customers per year, and the technique takes 20 minutes to learn, that means that the value of your time is $30,000/20 minutes = $1,500 per minute.
Now ask yourself: Where else can you spend your time that yields $1,500 per minute? Then, look at those numbers...are they lower than your own average, or higher?
No matter how you do the math, anyone can spare 20 minutes for that kind of value.
If you agree, and you want to know how manufacturers are selling in a world without tradeshows:
Have you ever felt ashamed of your website and social media channels (or worse, ignored them completely?)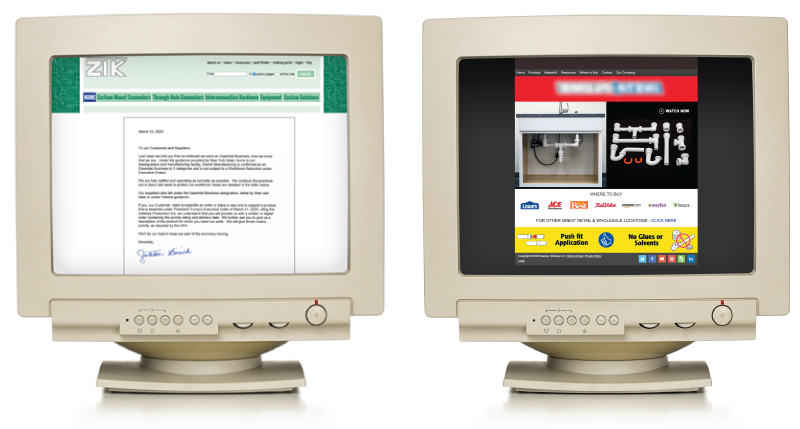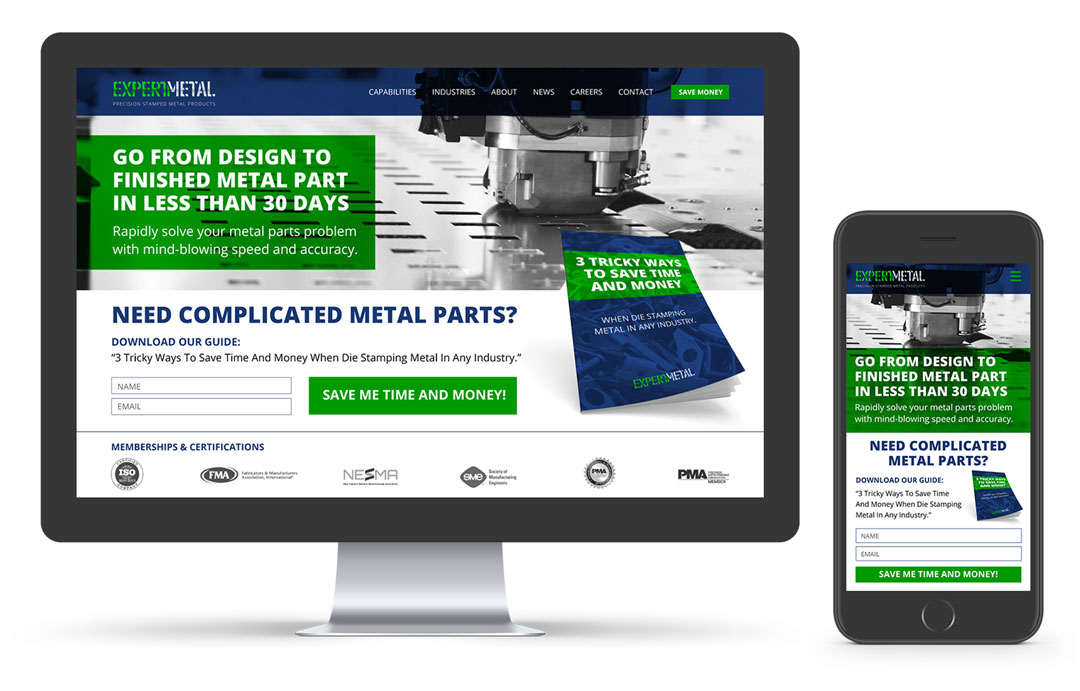 You might look at your website and social channels and say, those things don't make sales!" Why should you invest in those things at all when you know that B2B selling is all about building relationships face-to-face?
Well, you're right: Meeting face-to-face is the #1 way to secure new business, even in today's digital world.
The only problem?
Face-to-face can't happen right now. And as we move into a "new normal," old-school manufacturing firms are going to hit a brick wall when they see that their competitors have figured out how to build those relationships online.
And once that happens? Good luck catching up.
Here's the dirty little secret about B2B: It's perfectly possible to create a relationship in the digital world. All it takes is three simple steps, which we'll show you on your (free) demo call.
Once you see it, you'll instantly understand how your face-to-face selling can be taken online (and it's SO much simpler than many other "sales gurus" will ever admit).
At that point, you can take the entire blueprint and do whatever you want with it. Go act on it yourself. Throw it in the trash. Whatever you damn well please (you're the boss, after all).
Or, you can ask about our guaranteed program to digitize your sales process and get ahead of your competitors over the next 5, 7, or even 10 years (because you and I both know we're about to enter an economic BOOM after this bust).
Now, listen. We don't mean to be insensitive here. Times are tough, but we will pull through as we always do. That's why we're giving our blueprint away for free on these calls: It's our little way of giving our U.S. manufacturers a leg up as we come out of all this.
But it's up to you to take advantage of this and learn how to use today's digital tools to make tomorrow's sales!
Here's the best part: the price of this call is FREE.
You don't have to do anything but listen and learn.
You just have to get curious enough to say, "OK guys...show me what you got so my competitors don't eat my lunch without me knowing about it."
So, when you're ready: