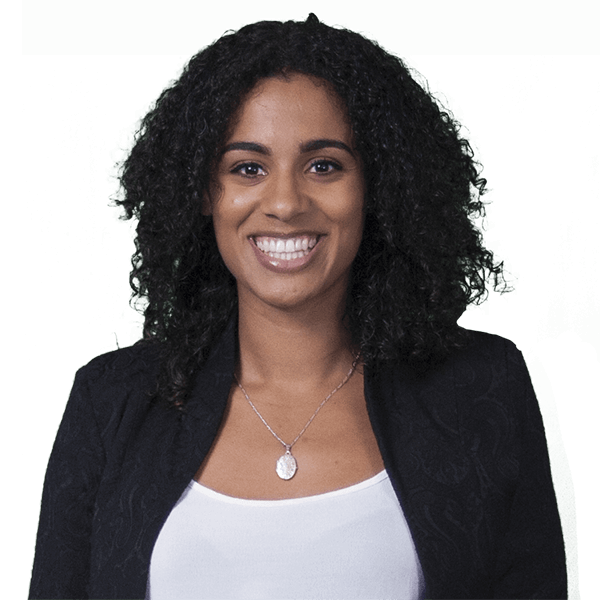 Lauren Downer
Director of Marketing
Lauren Downer is the Social Media Director at GEM, as well as the Creative Director in our Vancouver office. Her two roles work in unison as we establish relations in Vancouver.
As a Creative Director, Lauren is responsible for brand cohesion, execution, team management, and creative direction. In her role, she collaborates closely with GEM's account management, design, development, and production teams to conceptualize creative and core strategies for GEM Vancouver's clients.
As a Social Media Director, Lauren oversees the management and execution of online communications on behalf of GEM's clients. In this role, she pulls together all of the content created and assigns strategic placement to gain the largest amount of exposure.
A born and raised Londoner, Lauren is an Oxford Brookes University Alum who ventured to the "Shire" (Oxfordshire, that is) to complete her Bachelor of Arts in Business & Marketing Management. With over nine years of creative, digital marketing and customer relations experience, Lauren prides herself in being able to embody a brand's given identity and visualize the customer experience in its entirety. She is known for having a keen eye for detail, and for delivering exceptional results for her clients. Prior to GEM, Lauren's work portfolio consisted of: Liberata Ltd., Serlin Associates, Oxford Brookes University, Kenwood & Evergreen, Mastercard, and ServiceMaster Clean.
When she is not relocating to new countries or working in the office until the wee hours, Lauren can be found at a local yoga studio, on the basketball court, exploring foreign lands, or binging on a new Netflix show.