Why do clients partner with GEM? We deliver:
Corporate communications strategy
A 2x-6x ROI using intelligent data
How does GEM achieve results?
Owned
Goals Assessment
Strategic Planning
Brand/Content Creation
Paid/Earned
Digital
Traditional
Native
Media Relations
Press
Thought Leadership
Owned
Social Media
Content
Website
Measurement
Analytics
Business Intelligence
Return on Investment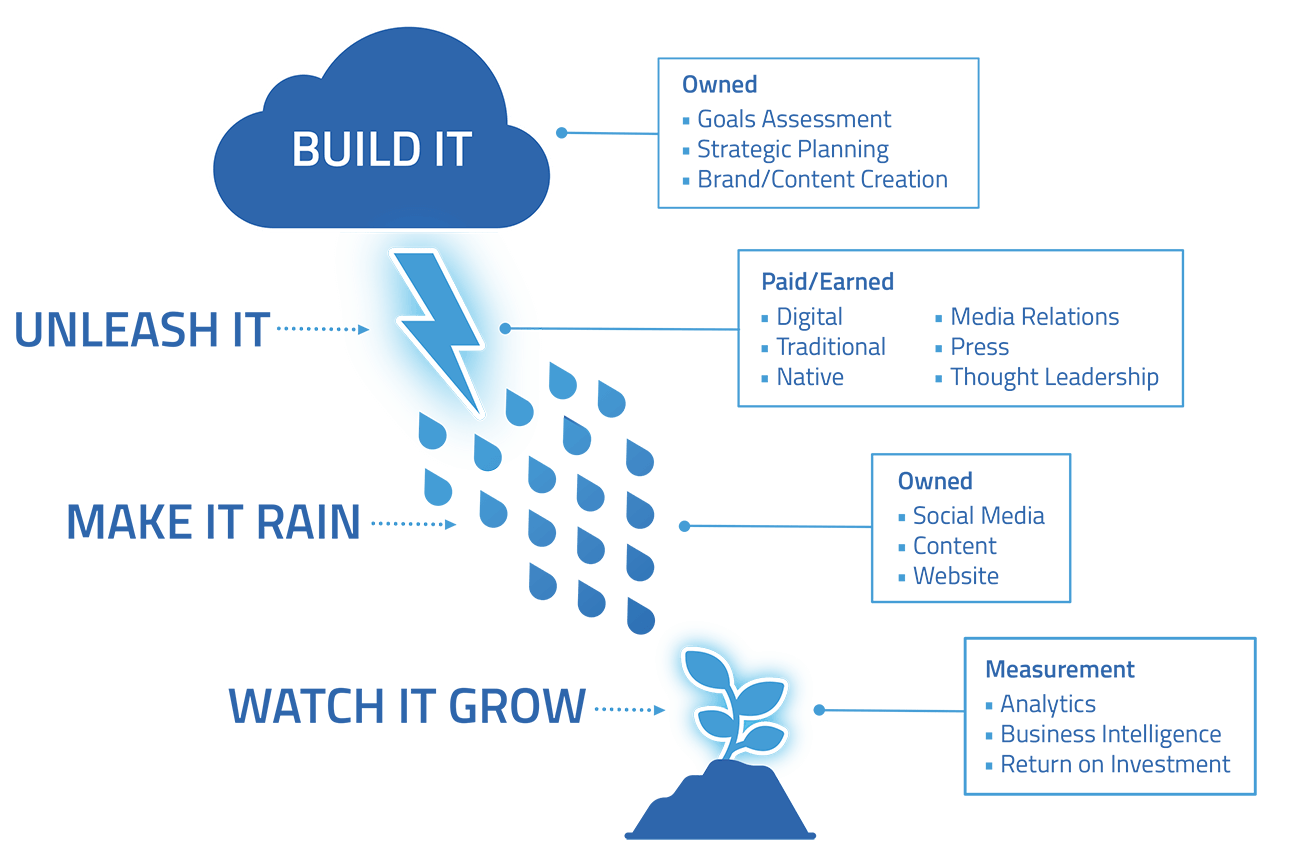 GEM Advertising was created in 2008 and has since become one of the fastest-growing private companies in America. To GEM's clients, the only thing that matters is measurable growth, which is why GEM was designed as an end-to-end growth marketing solution for midsize companies.
GEM offers a unique mix that combines executive business strategists with an integrated, in-house marketing team. Together, that combination has produced a 2x to 6x return on investment for companies just like yours.
We provide growth for midsize to enterprise clients worldwide: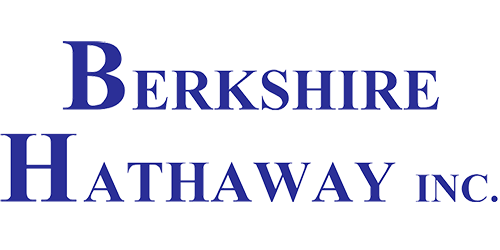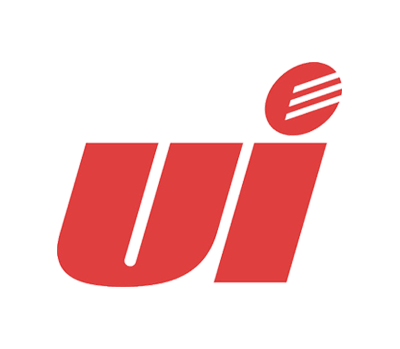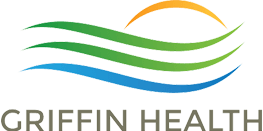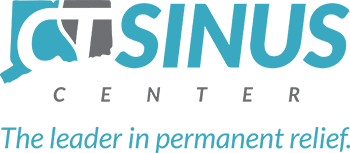 We've worked very closely over the last several years with outstanding (and measurable) results. It has been a tremendous partnership.— Andrea Kovacs, VP for Marketing, Albertus Magnus College
After hearing rave reviews about their work, the only agency I wanted to work with was GEM. They were always professional, flexible, and truly understood our needs. I will definitely hire GEM for my next projects and I have already begun recommending them to other departments here at Yale!— Amy Shah, Yale Young Global Scholars Program
GEM is a sharp, savvy and stylish agency. They go beyond the brief to deliver work that is strategically sound and creatively vibrant.— Peter Cavrell, Principal, Boost Group